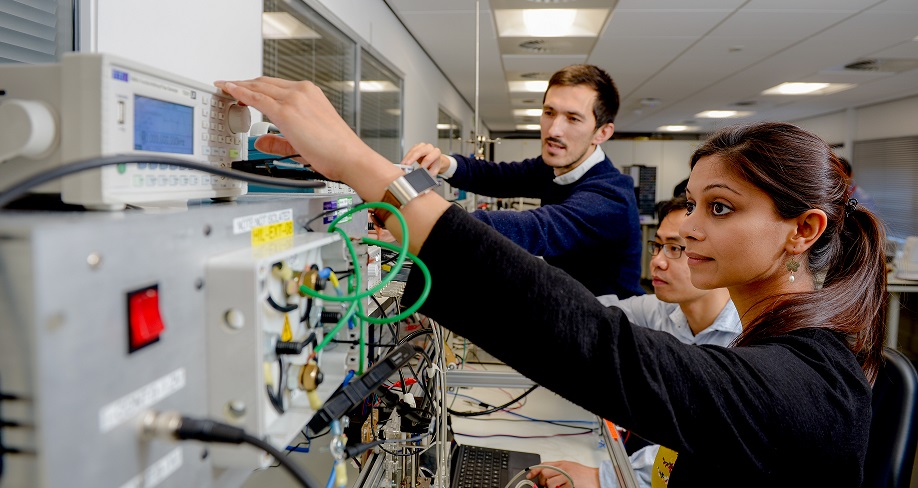 We upload job opportunities to this page as Faraday Institution universities recruit into their projects. Would encourage researchers from a wide range of disciplines to revisit this page regularly and to follow the Faraday Institution on LinkedIn, where we will also be posting job opportunities.
The Faraday Institution has a vibrant, collaborative and pioneering research community, working at a fast pace and tackling real-world challenges. We look forward to welcoming some of you to our community.
Current vacancies:
Research Associate developing electrochemical and heat transfer models for lithium-ion batteries, Imperial College London, Applications close 25th April 2023
Electronic Engineer, Gaussion
Electrochemist, Gaussion
Technician, Gaussion
Roles at Breathe Battery Technologies (applications taken to specific roles as well as speculative ones). Internships, BMS Model-Based Controls Engineer, Office Administrator, Laboratory Facilities Manager, Finance Director, Data Engineer.